The 1950 Bison, front to back. Many thanks to Bill Broad, CHS '71, for providing and
scanning this yearbook.
Activities & Organizations -
Patrons , Autographs -
clearfieldreunions.com is neither affiliated with nor endorsed by the Clearfield Area School District
clearfieldreunions.com
The 1950 Bison Yearbook
Clearfield, PA
Sports -
11-30-16





.
Seniors -
Cover , Administration , Faculty -
---
1950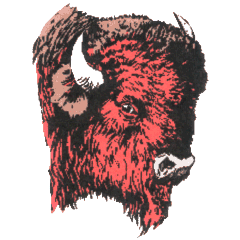 Underclassmen -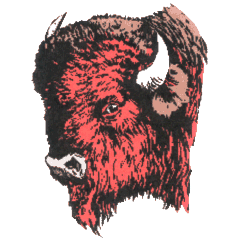 www.clearfieldreunions.com149.56.187.129
ypmhqrv ~6g!dJ.]L)G_
1951 >
< 1949