So, there it is - your 1962 Bison, front to back.

Thanks to Carol Lippart for the use of her yearbook for us to scan.
Social & Organizations -
clearfieldreunions.com is neither affiliated with nor endorsed by the Clearfield Area School District
clearfieldreunions.com
The 1962 Bison Yearbook
Clearfield, PA
Sports -
12-1-16





.
Seniors -
Cover , Administration , Faculty -
---
1962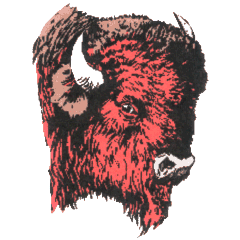 Underclassmen -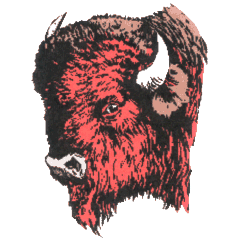 www.clearfieldreunions.com149.56.187.129
ypmhqrv ~6g!dJ.]L)G_
Bisonettes, Patrons , Hit Parade , Autographs -
< 1961
1963 >