clearfieldreunions.com
Clearfield, PA
C.H.S. Class of 1969, Reunion Info -
4-3-14





.
clearfieldreunions.com is neither affiliated with nor endorsed
by the Clearfield Area School District
---
Check out your 1969 Bison Yearbook Here and the 1969 Timeline .

Here Are Some Pictures From Our 35th Reunion in '04 , and
below from Patti are some from the 40th in '09 , too ~




A few pictures from the 2009 Friday evening gathering . . . Send us more, from either Friday or
Saturday , and we'll post those too - ( click any image to enlarge, then toggle though the rest )
Primary class contacts are Patti (Grimminger) Semelsberger (
pattigsem@hotmail.com
)
or Wayne Wood (
cwwood73@hotmail.com
) .
You may still go
here
to contact Patti or to update your information.
The committee that is planning
your
reunion:
Patti Grimminger Semelsberger
Ann Bell Wood
Cindy Henry Vezza
Yvonne Mc Govern Shaffer
Bob Billotte
Jackie Hipps Anderson
---
Sue Mayerski Hartsock
Denny Flanagan
Kathy Fletcher Wilson
C. Wayne Wood
Gerry Bailey Rhodes
Rhonda Voss
Class of 1969, 45th Reunion Information ~

Friday Evening, July 11th, 2014 ~ K of C Picnic Grounds

Saturday Evening, July 12th, 2014 ~ Clearfield Elks Lodge
---
from Patti . . .
Friday evening at the K of C, 2009 . . . .
Saturday evening at the Elks, 2009 . . . .
Patti has also promised some from the 50th Birthday party in 2001 ~
when she can get Jimmy to root around in the attic.
Party Time ! ~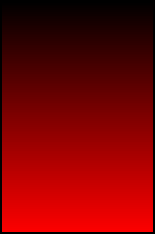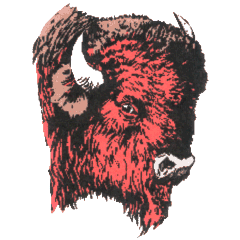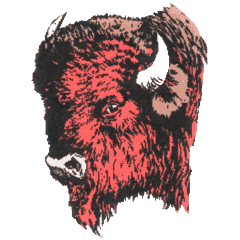 Pictures of the 60th Birthday Party (2011) are HERE