6-16-14






.
clearfieldreunions.com
Class Reunion information for Clearfield Area High School
Clearfield, PA
---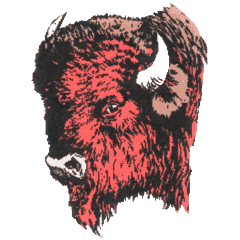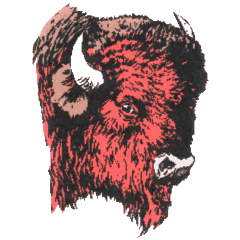 Mill Road Open House & Class of 1975 "Remember When" Dance, 5-31-14
BACK
www.clearfieldreunions.com
74.209.213.5
ypmhqrv , ~6g!dJ.]L)G
The Middle School Staff, Administrators and Kids did an outstanding job of preparing the school for the Open House and the Official Farewell. Each of the 19 Classes that graduated from the school from 1957 thru 1975 had a classroom turned into a remembrance of their years in the building that will alway be "C.H.S." to them . . .
---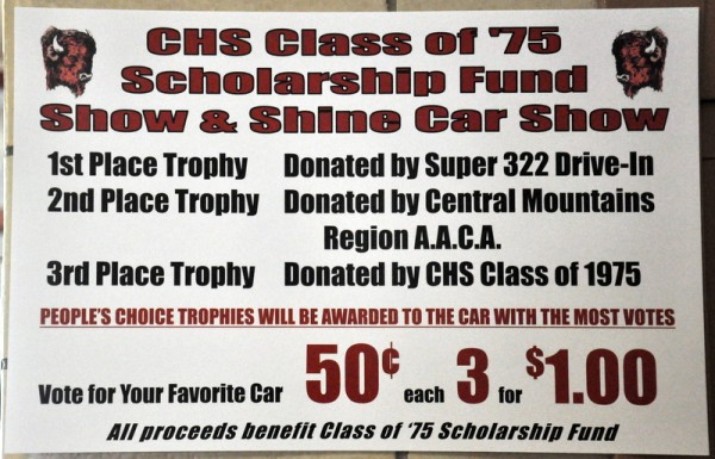 Posted around the school were reproductions of pages from the CASD and Progress editions from 1956 when the building
was brand new. And we took these pictures below of the building as it is now to contrast with those in those old books.
The
Dance -

The Class of 1975 can be
proud of their efforts ~

GREAT JOB !


. . . and watch gantdaily's great video HERE
Clearfieldreunions.com is neither affiliated with
nor endorsed by the Clearfield Area School District