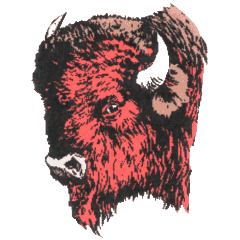 The Present Clearfield High School in Hyde -
clearfieldreunions.com is neither affiliated with nor endorsed by the Clearfield Area School District
11-28-16



.
We've long had pages profiling the Mill Road School and the old
"Downtown High School" and now that Bill Broad has provided us
with a scanned version of the 1975 Dedication Book for the current
CHS in Hyde, we present that now. The current school has been in
use continually since then and along with images from the book
we'll add modern pictures (later) to bring everyone up-to-date.
This school was first occupied in the fall of 1975 and the first class
graduated in 1976. While this building has served now as "CHS"
longer than any of the others, major additions and renovations
have been made to keep it "State-of-the-Art."

Front Cover
Clearfield, PA
clearfieldreunions.com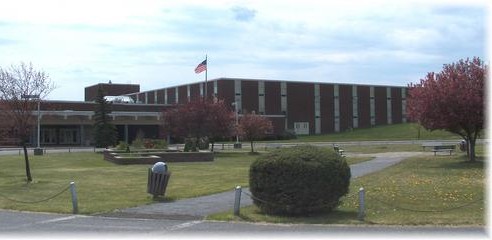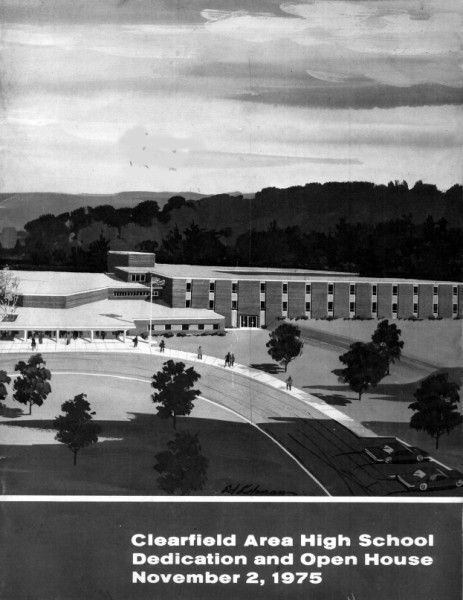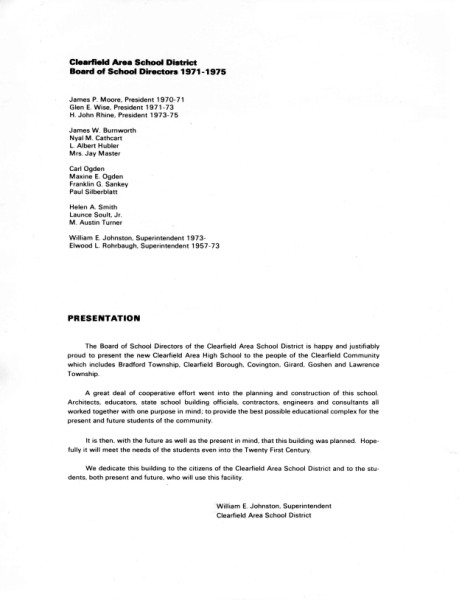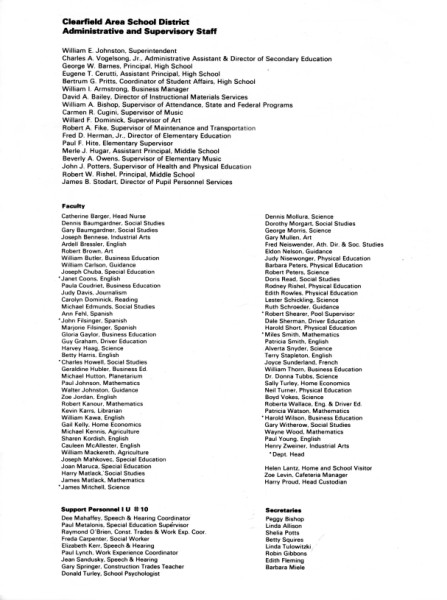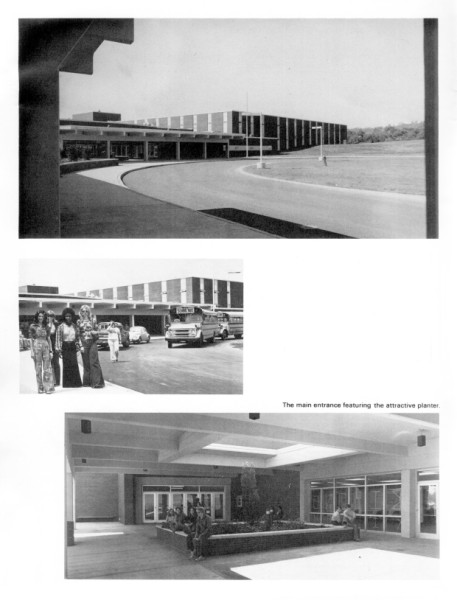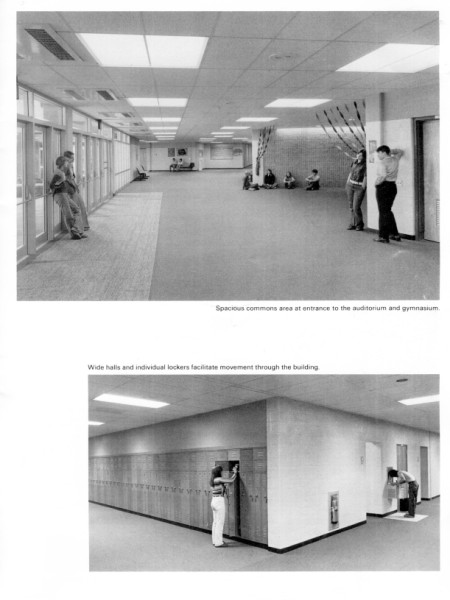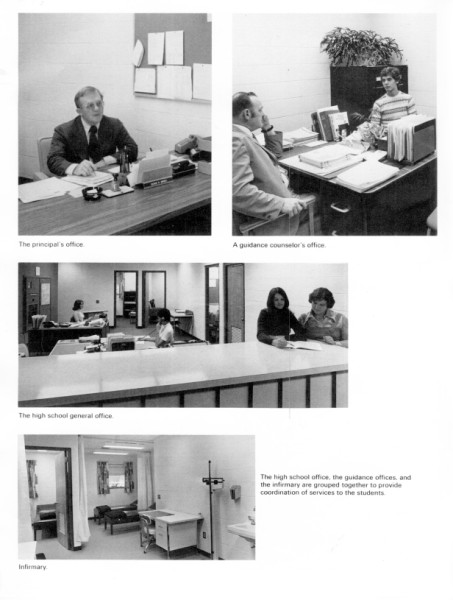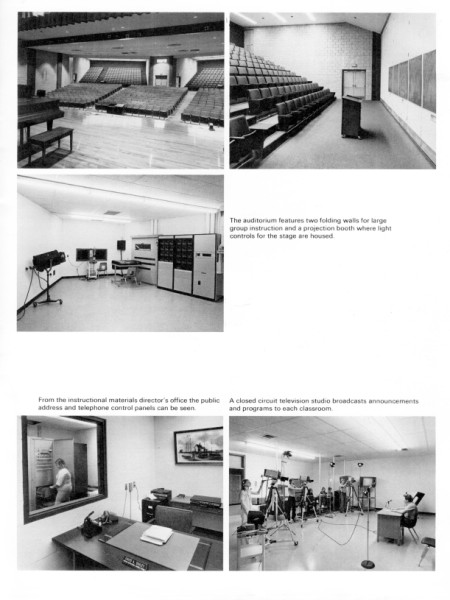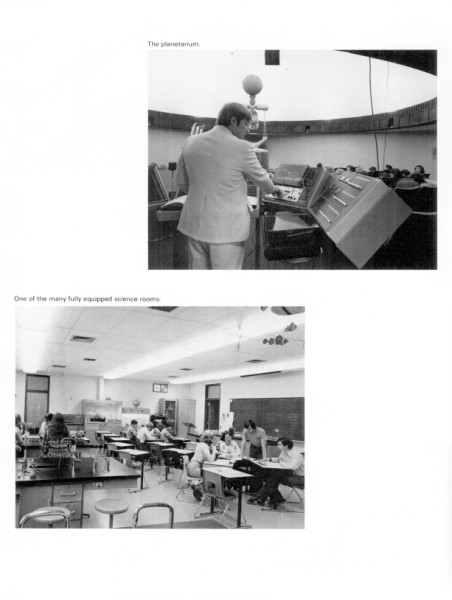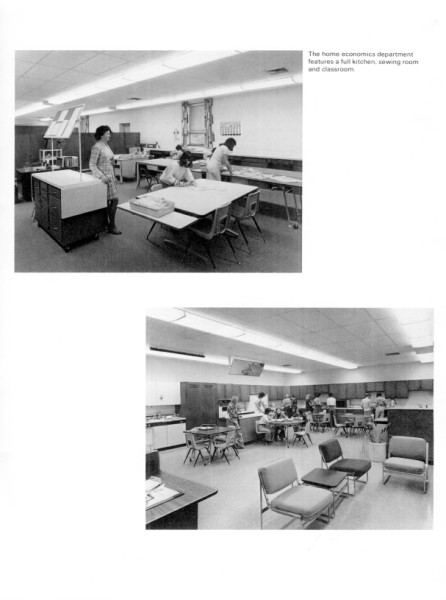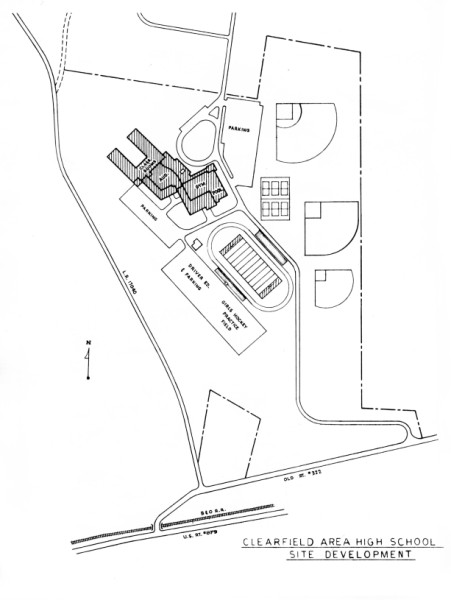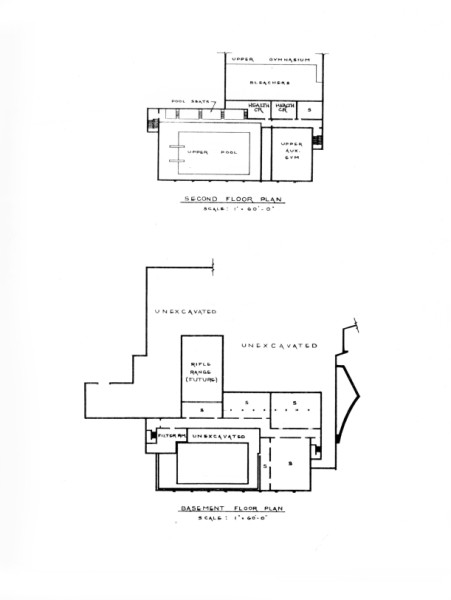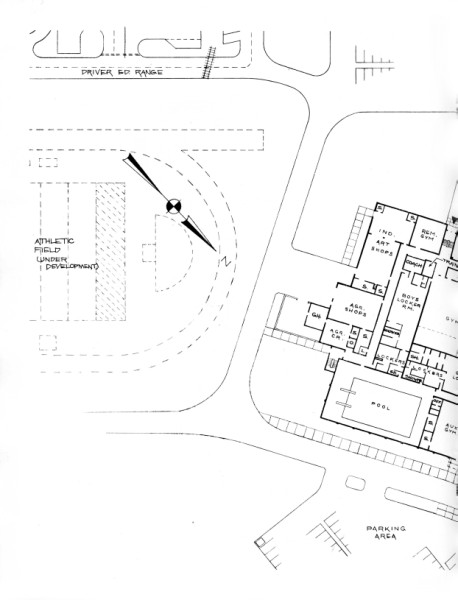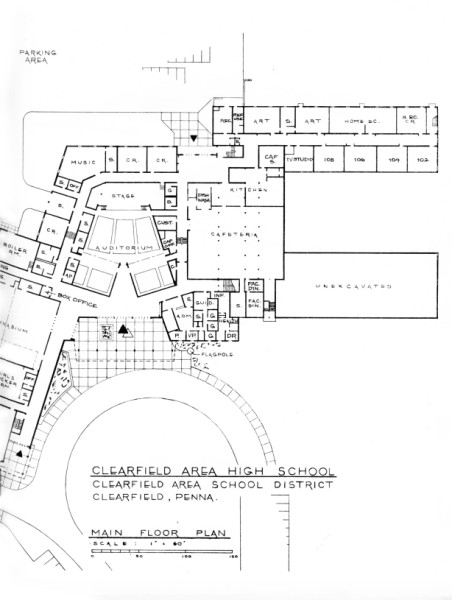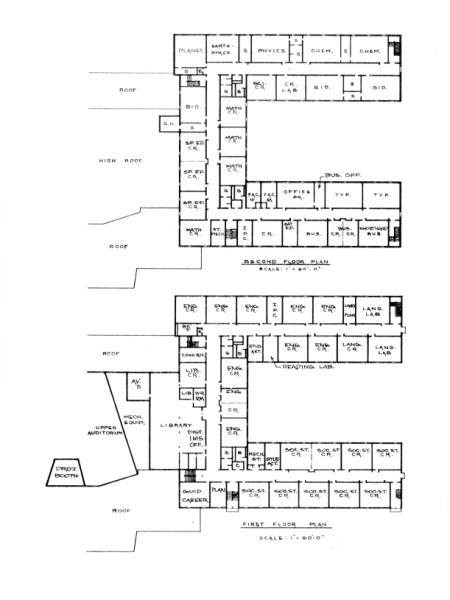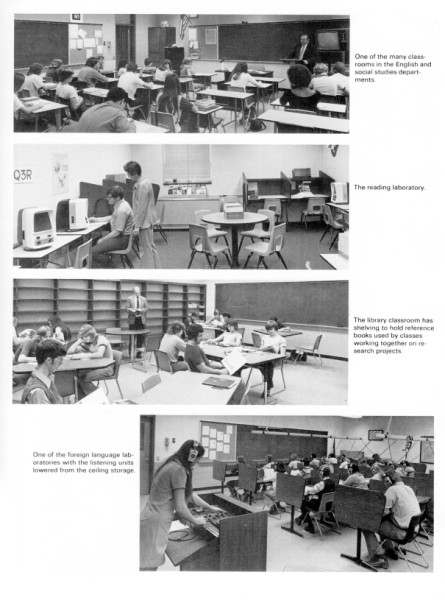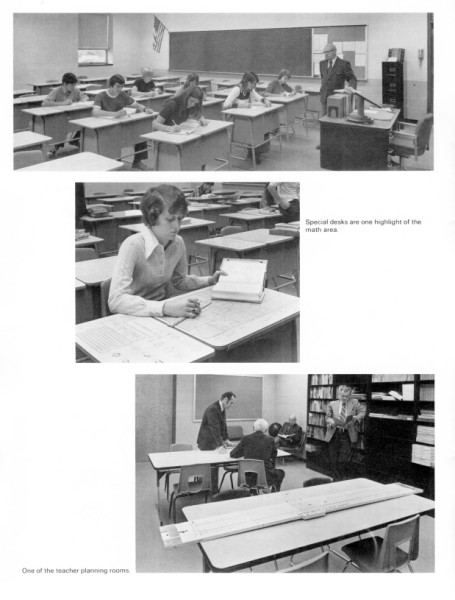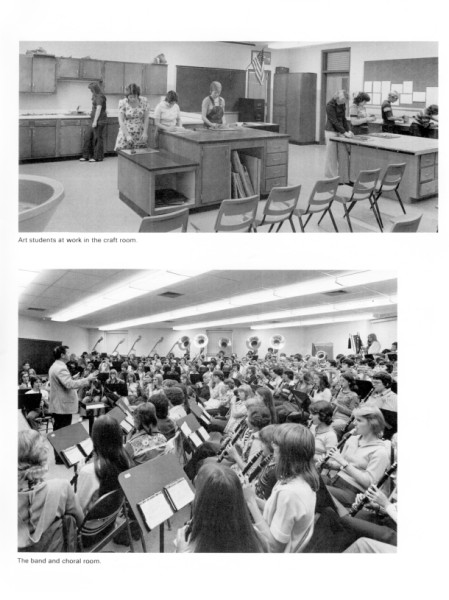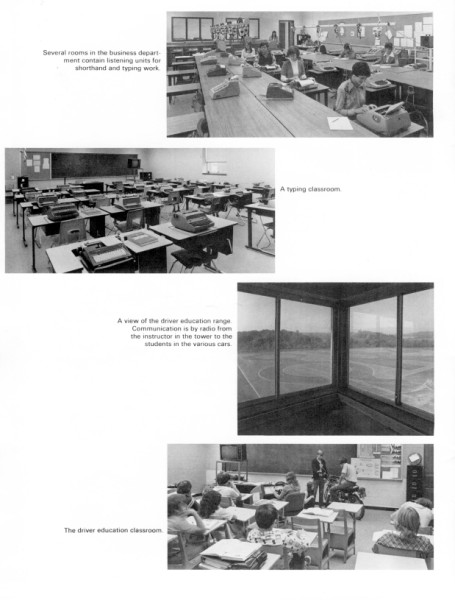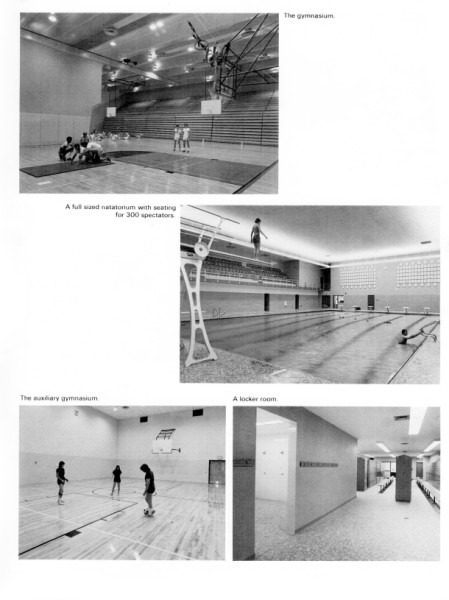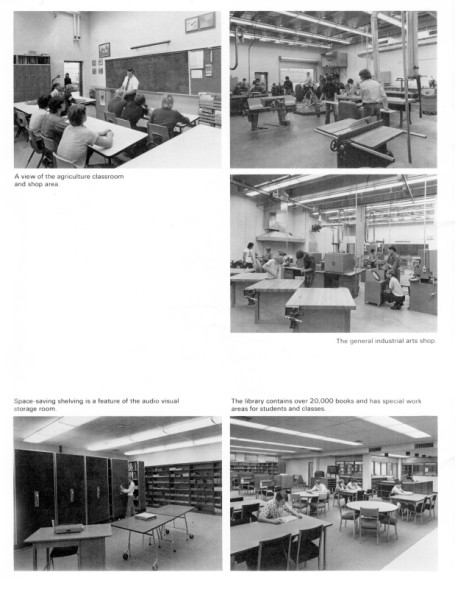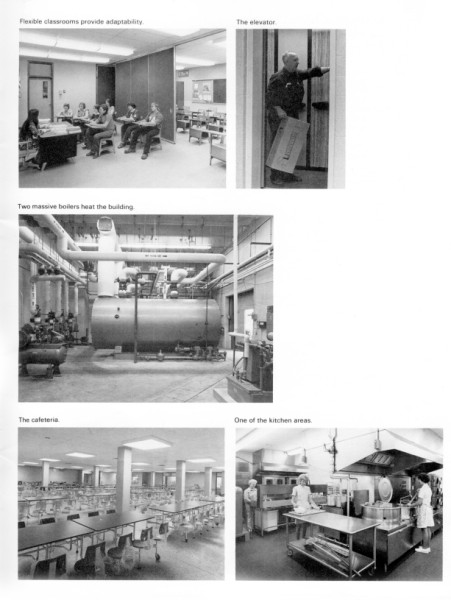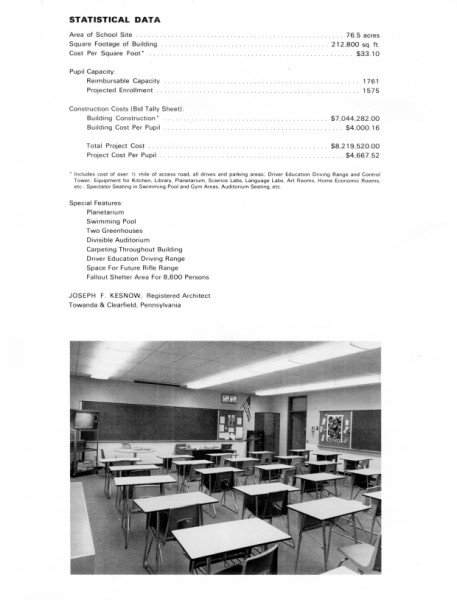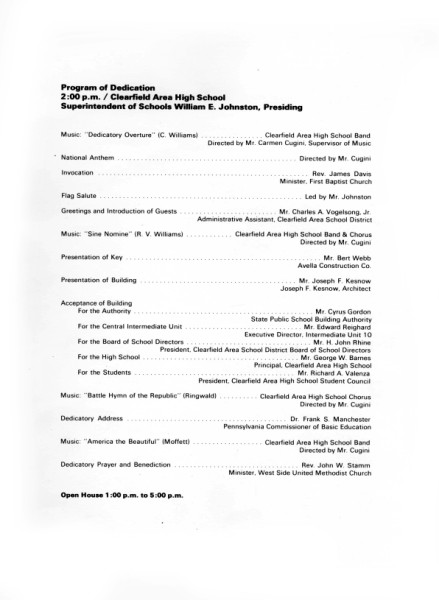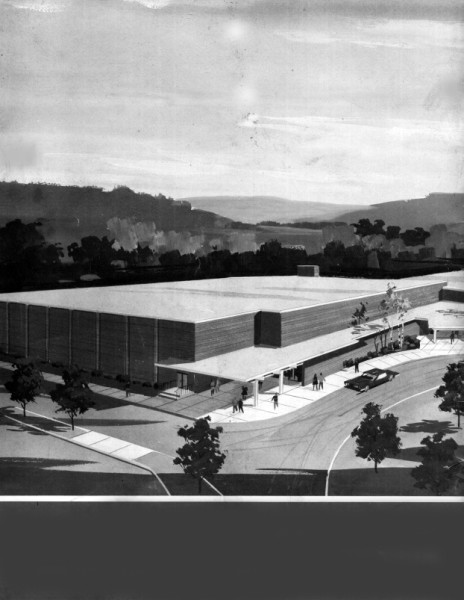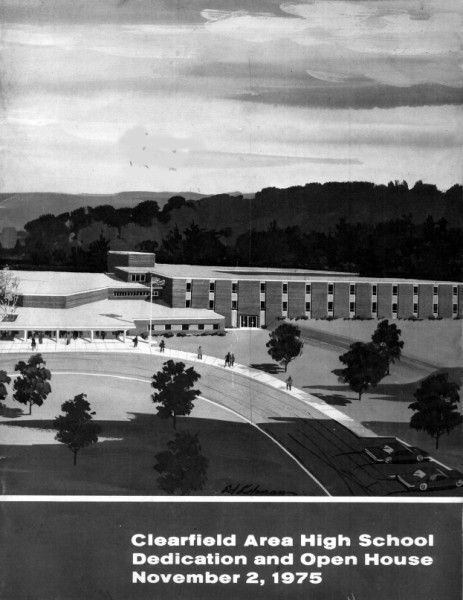 Total Cost ~
$ 8,219,520.00 !