The 2013-14 School Year was to be the final time that the CASD occupied
the Mill Road building. To commemorate the occasion, the Class of 1975 - the last
class to graduate there - hosted a day long celebration and a last chance for all
of the former students to take a tour. And, wow , what great day it was !
Perfect weather and our school looking as good as it did when new.

Major props to the CASD staff and the kids of CMS . .

. . and of course to the Class of 1975 for their "Remember When" Dance.



11-26-16






.
Class Reunion Info & Yearbooks for Clearfield Area High School
Original Pen & Ink drawing of the "Old" Clearfield High School by David Yocum. Courtesy the artist.
Current High School in Hyde ( 1975 - Present )
This building, identified on the post card as "High School, Clearfield,Pa" was located where the present
Clearfield Borough Police Station now stands.
clearfieldreunions.com and the above mentioned sites are neither affiliated with
nor endorsed by the Clearfield Area School District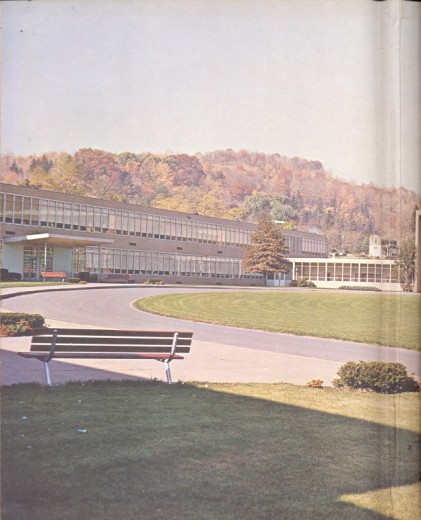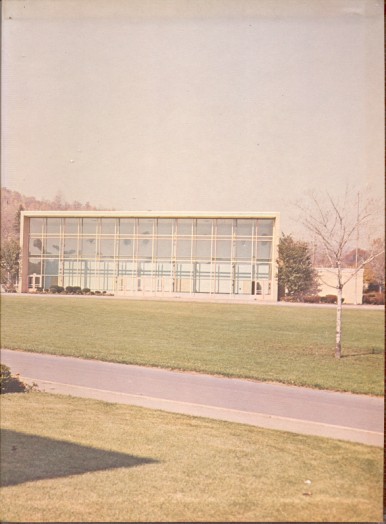 The "new" High School on Mill Road ( now vacant ) , served until the
graduation of the Class of 1975, after which the present location in
Hyde opened.
When the above two buildings served as high schools, Bison Football was
played on the field in the Driving Park ( Clearfield County Fair Grounds )
with seating in the Grandstand. This photo is from the 1969 "Bison".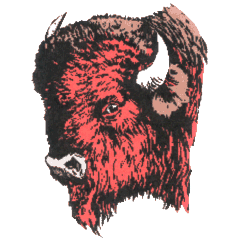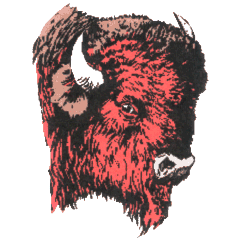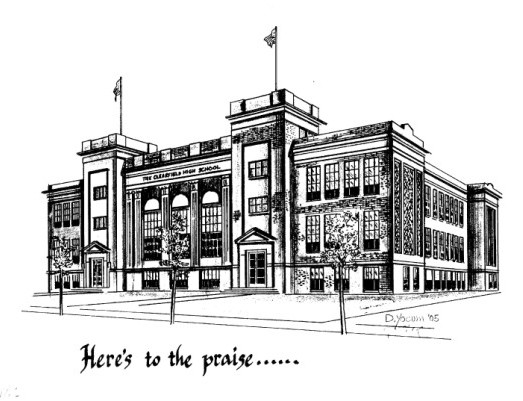 "The Original
High School"
1902-1917
"The Mill Road High School" ( 1956-1975 )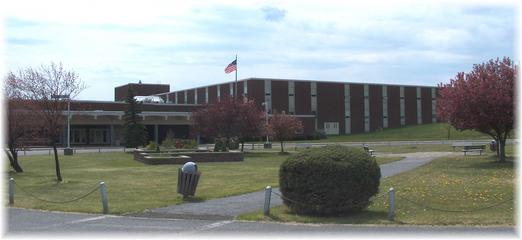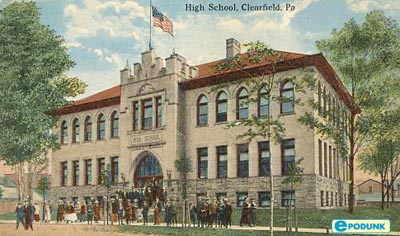 clearfieldreunions.com
Clearfield, PA
Schools that served as C.H.S ~
"The Old High School"
1917-1956
click picture
~
Click to view new Dedicated page ~
click picture
click picture